Enhancing the pelvic health of every shape, age and form.
NOKA is a proud member of the Welcome Here project and we welcome people of all gender identities and sexual orientations.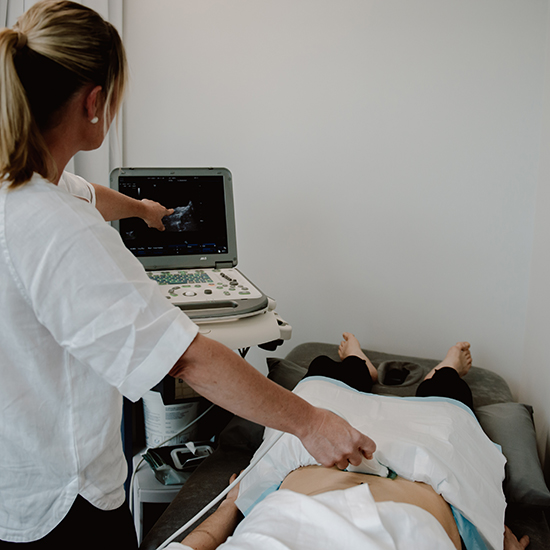 Pelvic health with a personal approach.
NOKA is a Specialised Pelvic Health clinic led by a multi-disciplinary team of Pelvic Physiotherapists and Exercise Physiologists.
At NOKA we aim to enhance the pelvic health of all adults and children using evidence-based therapies and a personal approach. We pride ourselves on being a centre of excellence for pelvic health.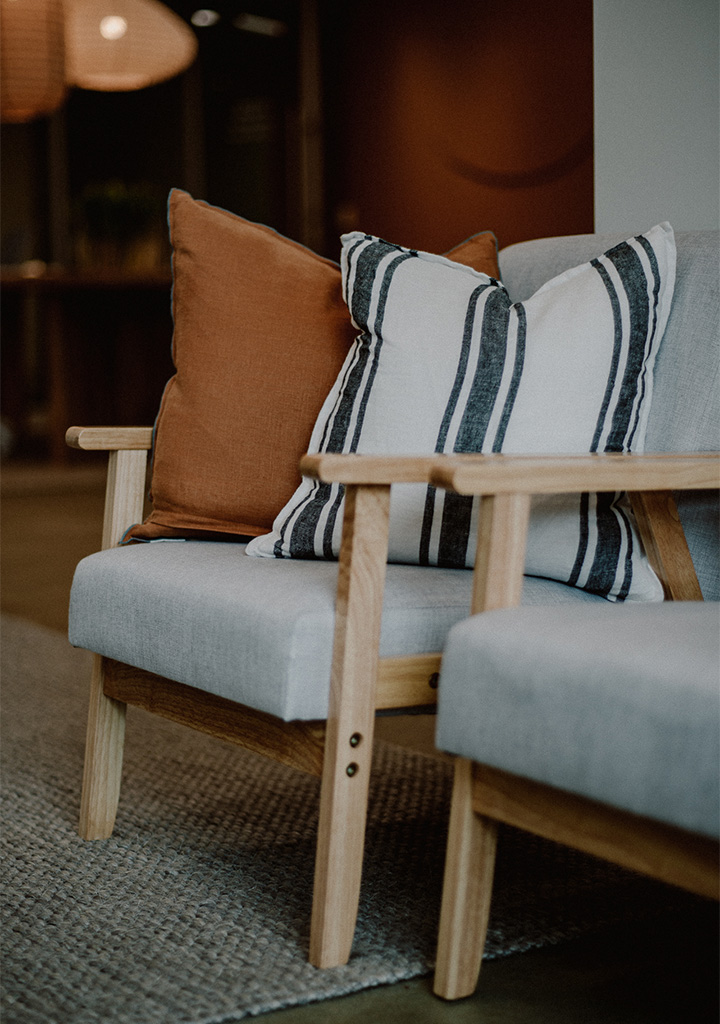 Our clinic is purpose-built, designed with our patients in mind
We are located at Equinox 1, Level 1, 70 Kent Street, Deakin ACT