Maeve O'Brien
Titled Continence and Women's Health Physiotherapist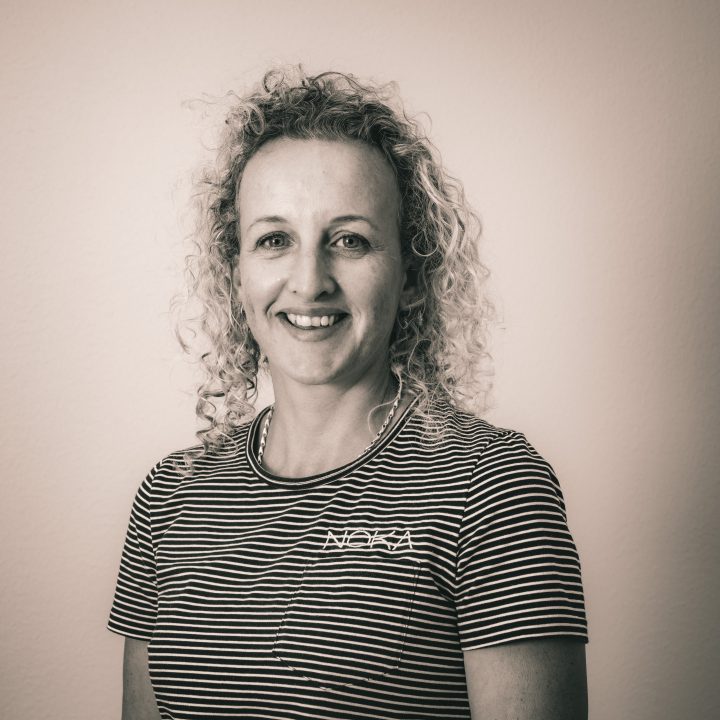 Maeve has completed a Master's Degree in Pelvic Health and is a Titled Physiotherapist which ensures that she provides advanced evidence based treatment.  Maeve has a passion for women's, men's and children's pelvic health and she believes in treating her clients as a holistic individual to maximise their rehab potential. She is an experienced pelvic health therapist regularly treating patients with complex continence needs.  Other skills include Clinical Pilates, Yogalates, Tai Chi, dry needling, and treating neck, thorax and sacroiliac joint pain using an integrated systems approach.
Maeve graduated in 2002 from Glasgow Caledonian University having previously obtained a Bachelor of Science in Sport and Exercise Science from the University of Limerick. She has gained extensive experience as a physiotherapist working in both in public and private practices in Scotland and around Australia.  She is also an experienced Musculoskeletal Physiotherapist and a Clinical Pilates Instructor.
Maeve is also a mum to an active young girl and when not at work can be found trying to stay fit to keep up with her.