Our highly specialised team offers an exceptional standard of pelvic health care.
NOKA provides a wide range of evidence-based therapies to support all pelvic conditions experienced by adults and children. Our clinic exercises an integrated, compassionate and individualised approach to ensure optimal health outcomes for all clients.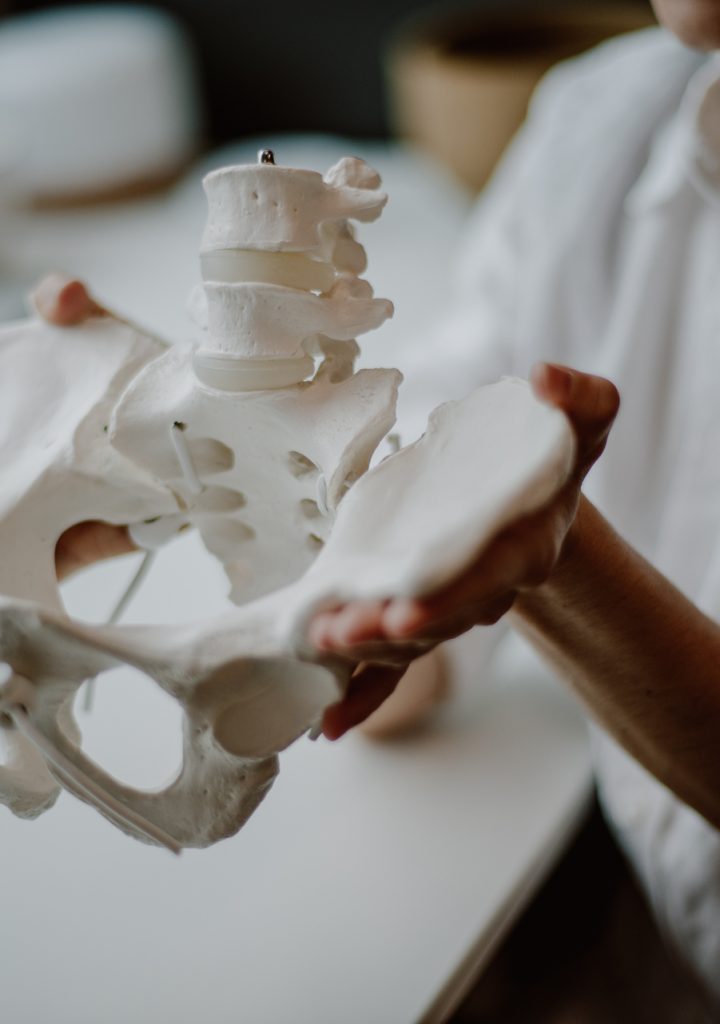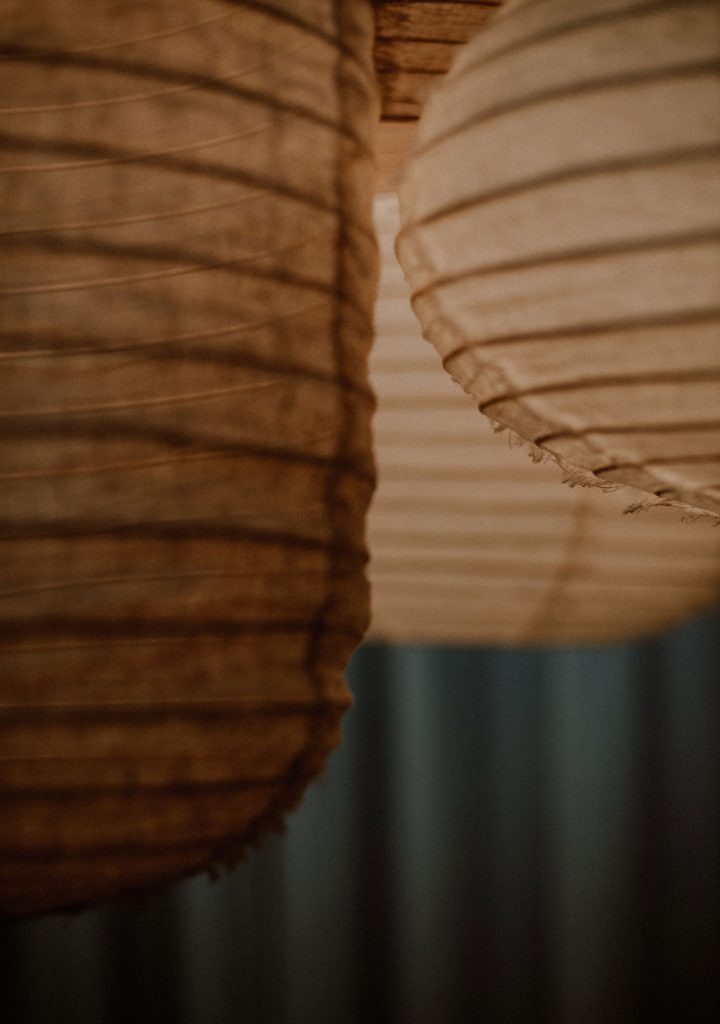 NOKA is a Specialised Pelvic Health clinic led by a multi-disciplinary team of Pelvic Physiotherapists and Exercise Physiologists.