Nearida Siv
Physiotherapist, Masters in Continence and Women's Health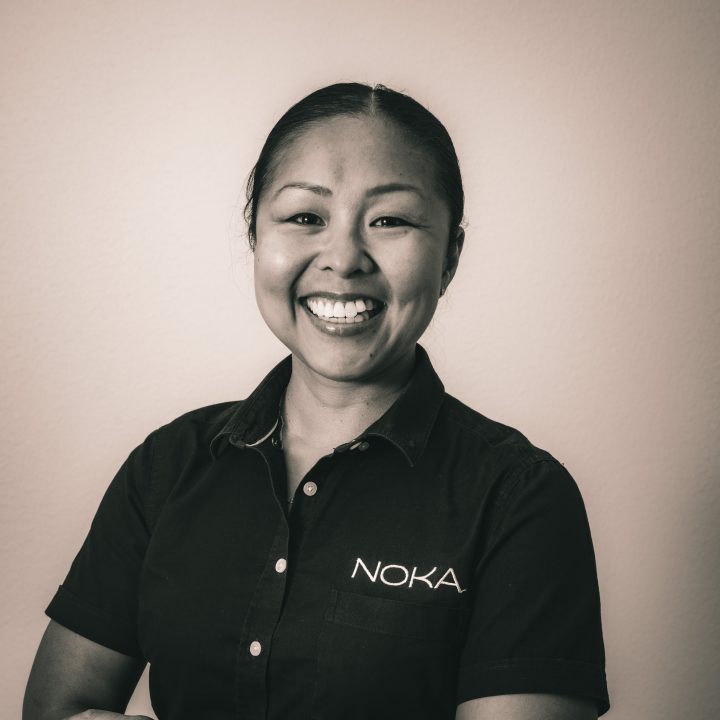 Nearida holds a Bachelor's Degree in Physiotherapy from James Cook University, and a Clinical Masters' Degree in Continence and Women's Health from Curtin University.
She has worked in a number of private practices in both Canberra and the Middle East, and has always had a special interest in helping women in the field of pelvic health.
Concurrent to her role as a physiotherapist, Nearida has also worked in the fitness industry as a group fitness instructor and trainer. She is a firm advocate of remaining active across all life stages, and is passionate about applying an integrated approach that combines evidence-based practice and lifestyle modifications to help patients improve their quality of life.
Nearida is originally from Newcastle and has two young sons. She enjoys running, improving her French, and loves baking in her spare time!
APAM, IUGAM