Emma Bowen
Director, Titled Continence and Women's Health Physiotherapist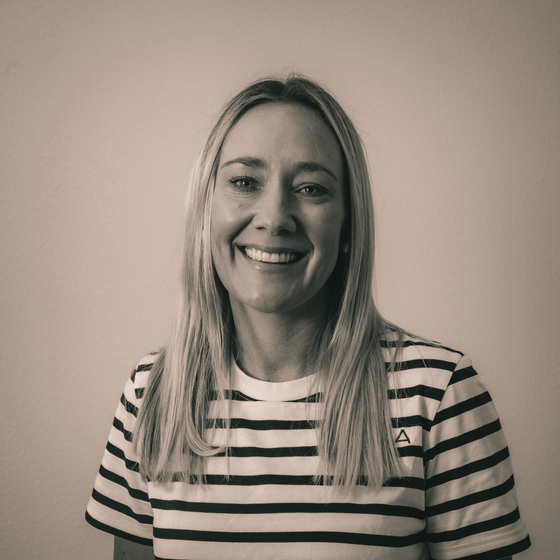 Emma is a director and founder of NOKA who has completed a Masters degree in Continence and Women's Health and is a Titled Physiotherapist which ensures that Emma provides advanced and evidence-based clinical practice.
Emma is passionate about pelvic health and aims to always provide quality care and education to women, men and children who are experiencing problems with bladder or bowel function and pelvic pain.
Emma has a particular interest and experience in treating patients with pelvic pain and sexual dysfunction. She uses an integrated approach to help patients achieve their goals and improve quality of life.
Emma is also a mum of 3 young children and when not at work can be found wrangling 3 small people and enjoying a glass of good wine.