Esther Lynch
Physiotherapist, Graduate Certificate in Continence, Men's and Women's Health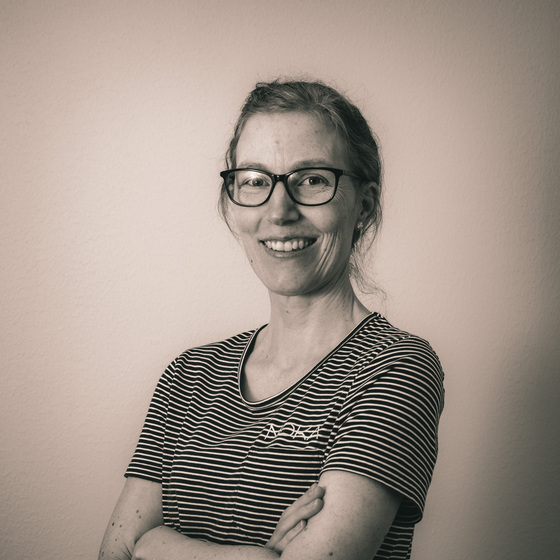 Esther graduated from the University of Sydney in 2002 and since then she has worked in hospitals and rehabilitation centres in Australia, Canada and Ireland.
Esther has gained years of experience treating musculoskeletal and women's pelvic health conditions while in private practice. Her approach combines manual therapy with education and targeted exercise to assist people towards full recovery and ongoing self-management.
Esther's strong interest in pelvic health saw her complete post-graduate qualifications through Curtin University. She enjoys seeing women through pregnancy and the postnatal period, helping them manage conditions such as pelvic girdle pain, abdominal separation, and mastitis. She has a wealth of experience treating conditions such as urinary incontinence, prolapse, sexual dysfunction and pelvic pain, using an evidence-based and holistic approach.
Outside of work, Esther is busy enjoying life with her husband and 3 daughters. They love travelling, camping and being active outdoors with their energetic dog.