Tamara Bellas
Physiotherapist, Master of Physiotherapy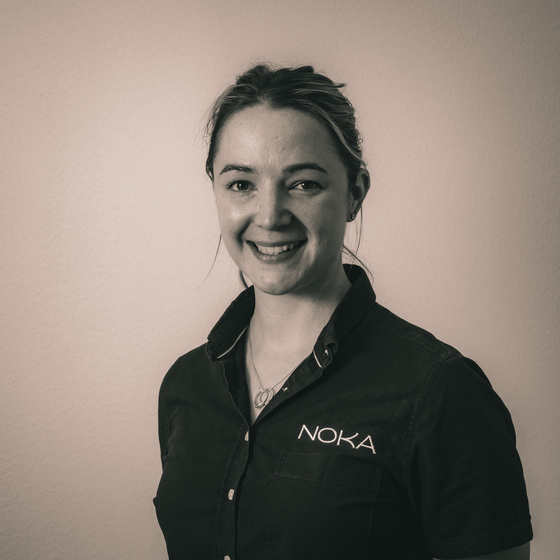 Tammy is an experienced Musculoskeletal Physiotherapist who completed a Master of Physiotherapy in 2011 from the University of Canberra. Since graduating she has worked in the public hospital setting, on a Defence base providing physiotherapy services for our serving ADF personnel, as well as in various musculoskeletal and pelvic health private practices within Brisbane and Sydney. Tammy is excited to have returned to her home town!
Tammy has developed a strong interest in the field of pelvic health, especially since becoming a mother to two children. She is particularly passionate about empowering women to remain safely active for their physical and mental wellbeing throughout all life stages. Tammy is further pursuing her interest in Pelvic Health by undertaking study in a Post Graduate Certificate for Pelvic Floor Physiotherapy this year. In addition, Tammy has an interest in treating TMJ (jaw) conditions, pelvic girdle pain and hip conditions.
Outside of work Tammy enjoys making memories with her husband, two young children and German Shepherd (with a nice coffee in hand!). This often involves time by the beach, playing boardgames, and challenging themselves bouldering.