Maureen Bailey
Physiotherapist, Masters in Continence and Women's Health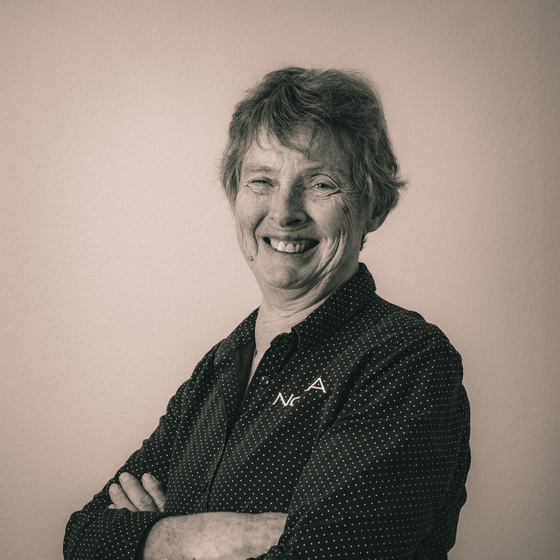 Maureen has an exemplary reputation in women's and men's health and has been providing compassionate and evidence based treatment to patients for many years. Maureen completed her Masters in Clinical Physiotherapy (Continence and Women's Health) through Curtin University in 2017. Maureen has a special interest in women's and men's health including continence management, prolapse, pelvic pain, pre and post prostate surgery and antenatal and postnatal care. Maureen also has extensive experience in general musculoskeletal dysfunction, orthopaedic rehabilitation, sports, and occupational health.
Maureen has been an Australian Physiotherapy Association member since graduation and served on the ACT Branch Council for a total of nine years. She has also been a member of the Registration Board and is currently also a member of the Continence Foundation of Australia.
When not working Maureen enjoys walking her dog, bushwalking and camping with friends, reading, gardening and listening to music.