Caroline McCabe
Physiotherapist, Graduate Diploma Physiotherapy (Orthopaedics)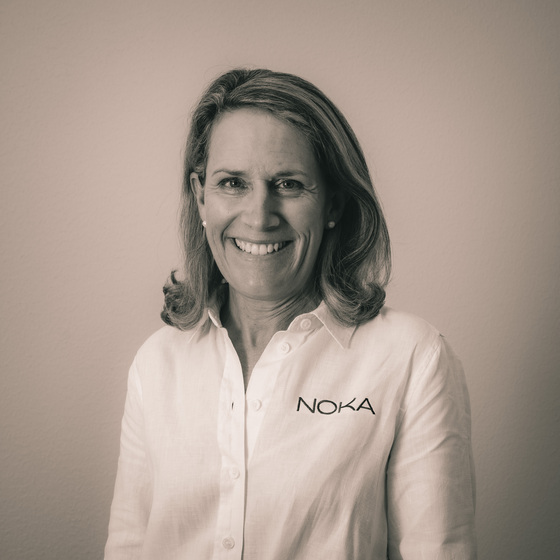 Caroline has been practising as a physiotherapist for over 30 years. She holds a physiotherapy degree from Melbourne and a postgraduate degree in Orthopaedics from Adelaide. Caroline has been a member of the Australian Physiotherapy Association since graduation and has been a member of many Special Interest Groups. 
Caroline has extensive experience in sports therapy, musculoskeletal and ante and postnatal areas in both the public and private sectors, including many years as the maternity physiotherapist at Calvary John James Hospital and time on staff at S.A. Sports Medicine Centre. 
Along with her orthopaedic musculoskeletal expertise and an interest in adolescent sporting injuries, Caroline's special interests are in the areas of antenatal and postnatal education, pelvic dysfunction and abdominal separation. Caroline enjoys being able to offer continuity to manage any musculoskeletal problems from the antenatal period through to postnatal checks and assistance with appropriate return to previous exercise regimes. 
Outside work Caroline enjoys family life, keeping fit with regular yoga and tennis and getting to the beach with friends whenever possible.